The internet is a big place and your website is your chance to make a mark. Whether you're selling products or services, sharing information or just promoting yourself, your website is an essential part of your online presence. But before you can start putting up pages and filling them with content, there are a few things you need to keep in mind.
Four tips for creating a successful website
Choose the right platform
Not all website builders are created equal. Some are better for small businesses, others are more suited to personal sites, and still, others are better for creating ecommerce stores. Do your research and find the platform that's right for you.
Use a professional design
Just because you're not a professional web designer, doesn't mean your website has to look like it was designed by an amateur. There are plenty of professional-looking templates available online, and most website builders allow you to customize them to match your brand.
Write great content
Your website is only as good as the content it contains. Make sure you take the time to write quality, informative content that will engage your visitors and keep them coming back for more.
Drive traffic to your site
No matter how great your website is, it won't do you any good if no one sees it. Make sure you invest in SEO, social media marketing, and other online strategies to drive traffic to your site.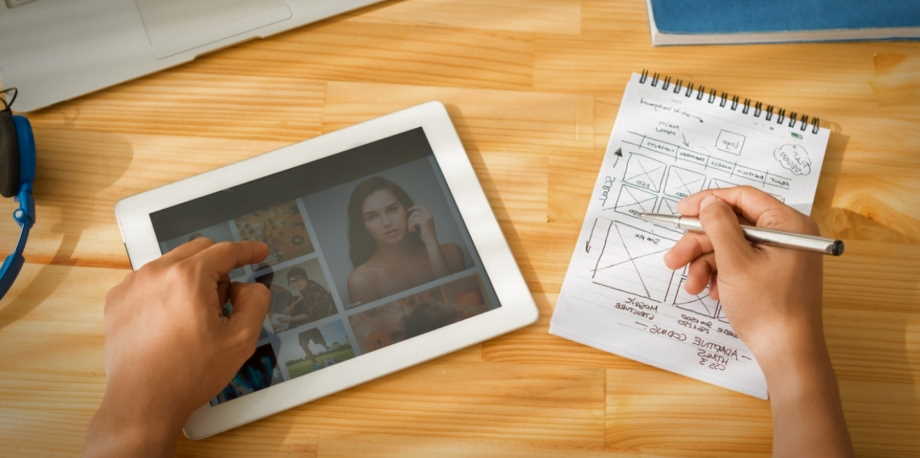 Does a domain name important?
A domain name is the web address of your website. It's the first thing people see when they type your name into a browser, and it's an important part of your online branding. When choosing a domain name, make sure it's short, easy to remember, and relevant to your business. You also want to make sure the domain
When it comes to domain names, shorter is usually better. Try to stick to a name that's easy to remember and type into a browser. Also, make sure the name isn't already taken by another website. If you're not sure whether a domain name is available, use a site like Namecheap to check.
Once you've chosen a domain name, you'll need to register it with a domain registrar. Namesilo is a good option for domain registration, and they offer a discount for first-time users.
Now that you know what to keep in mind while creating your website, get started today and see the results for yourself!